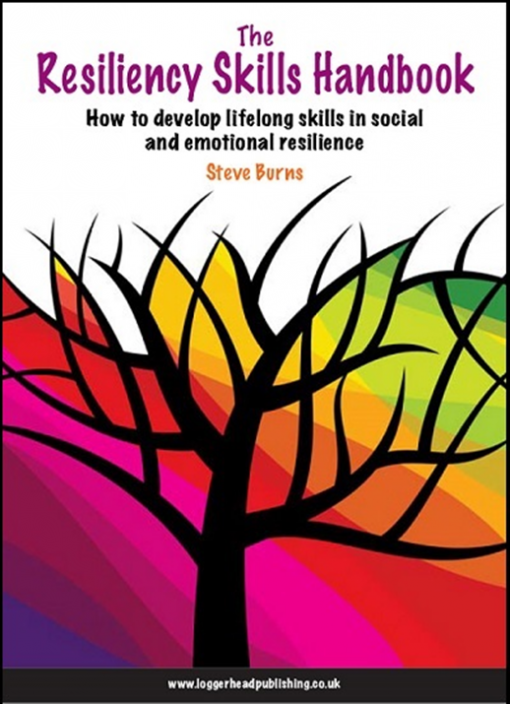 How to develop lifelong skills in social and emotional resilience
This mammoth collection of quick, engaging and effective
resources
brings together techniques adapted from NLP, Life-Coaching and Positive Psychology to provide an essential and flexible classroom resource for teachers working with students to promote the key skills of social and emotional resilience.
Comprehensive, accessible and tried-and-tested classroom lessons are provided and cross-referenced throughout for easy identification in all the following areas:
Self Awareness – Knowing myself; Understanding my feelings
Managing My Feelings – Managing how I express my emotions; Changing uncomfortable feelings and increasing pleasant feelings
Motivation – Working towards goals; Persistence, resilience and optimism; Evaluation and reviewing
Empathy – Understanding the thoughts and feelings of others; Valuing and supporting others
Social Skills – Building and maintaining relationships; Belonging to groups; Solving problems including interpersonal ones.
The resource includes exercises, stories, games and puzzles. They are suitable for either one-off lessons, looking at specific issues, or can be delivered as a series of developmental sessions which can also be adapted for accreditation.

ISBN: 978-1-909380-81-3
Format: A4 Book and CD Rom (with a further 128 pages of activities.)
Length: 132 pages
Age Range: 11-16
Photocopiable
In Stock