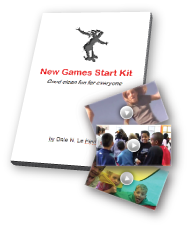 Do you want to:
Bring friends and family together?
Strengthen teams?
Improve classroom learning skills?
Lose weight and keep fit?
…with good clean fun!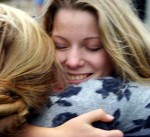 Cooperative play results in many benefits, but for participants it's just a great way to come together and have fun. If you haven't experienced cooperative games before, then here's a free taster to get you going.
Simply enter your name and email below to join our newsletter and receive your free starter kit. This package includes a downloadable PDF guide and instructional videos for 3 great games, to get you started.
You will also receive occassional news and special offers. We won't share your email address with anyone else, and you can easily unsubscribe from our newsletter at any time.